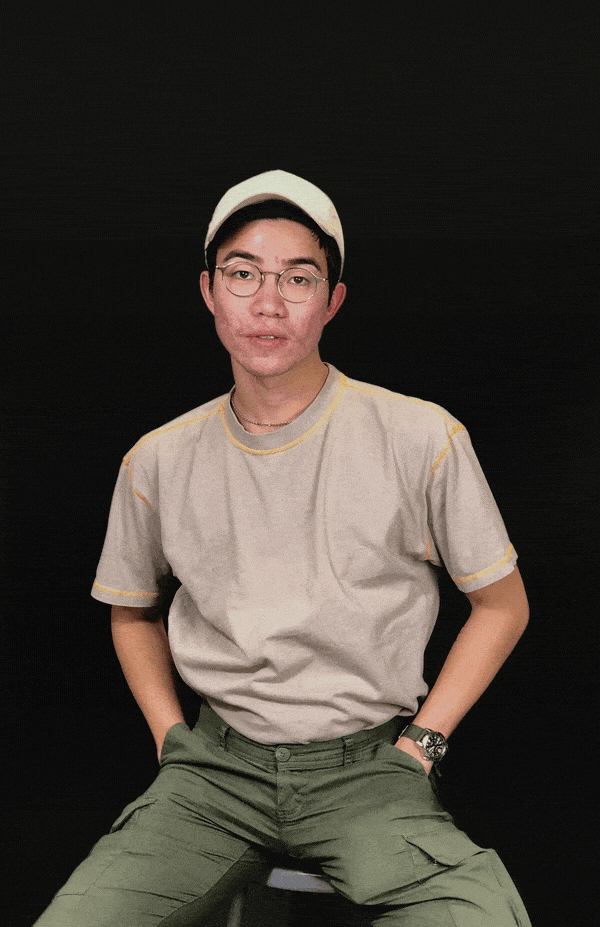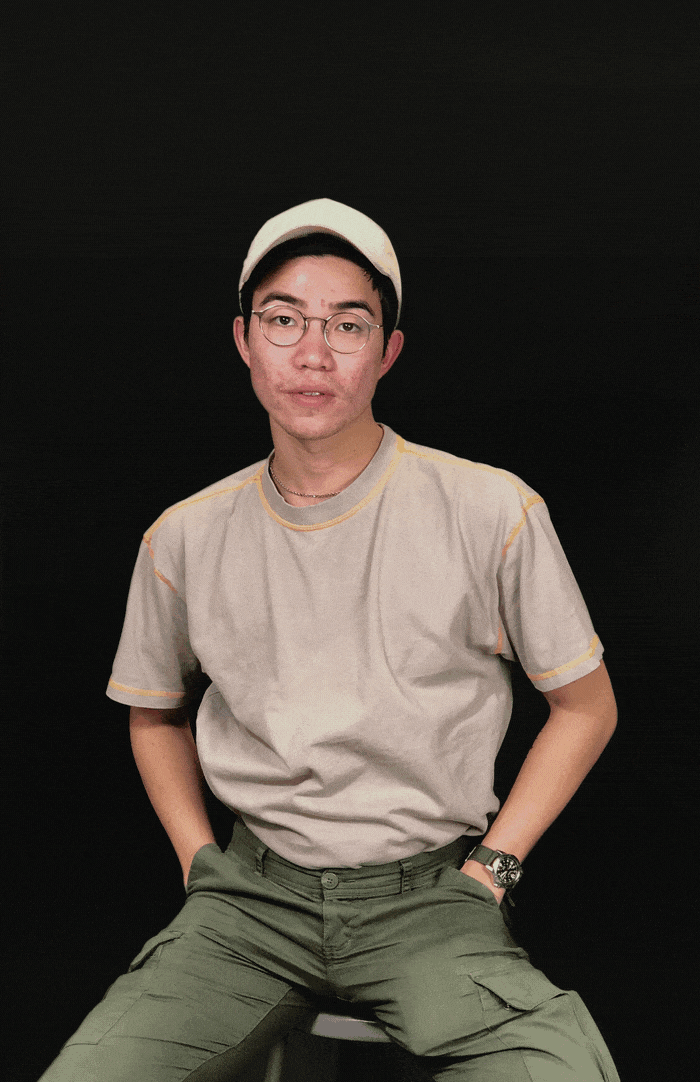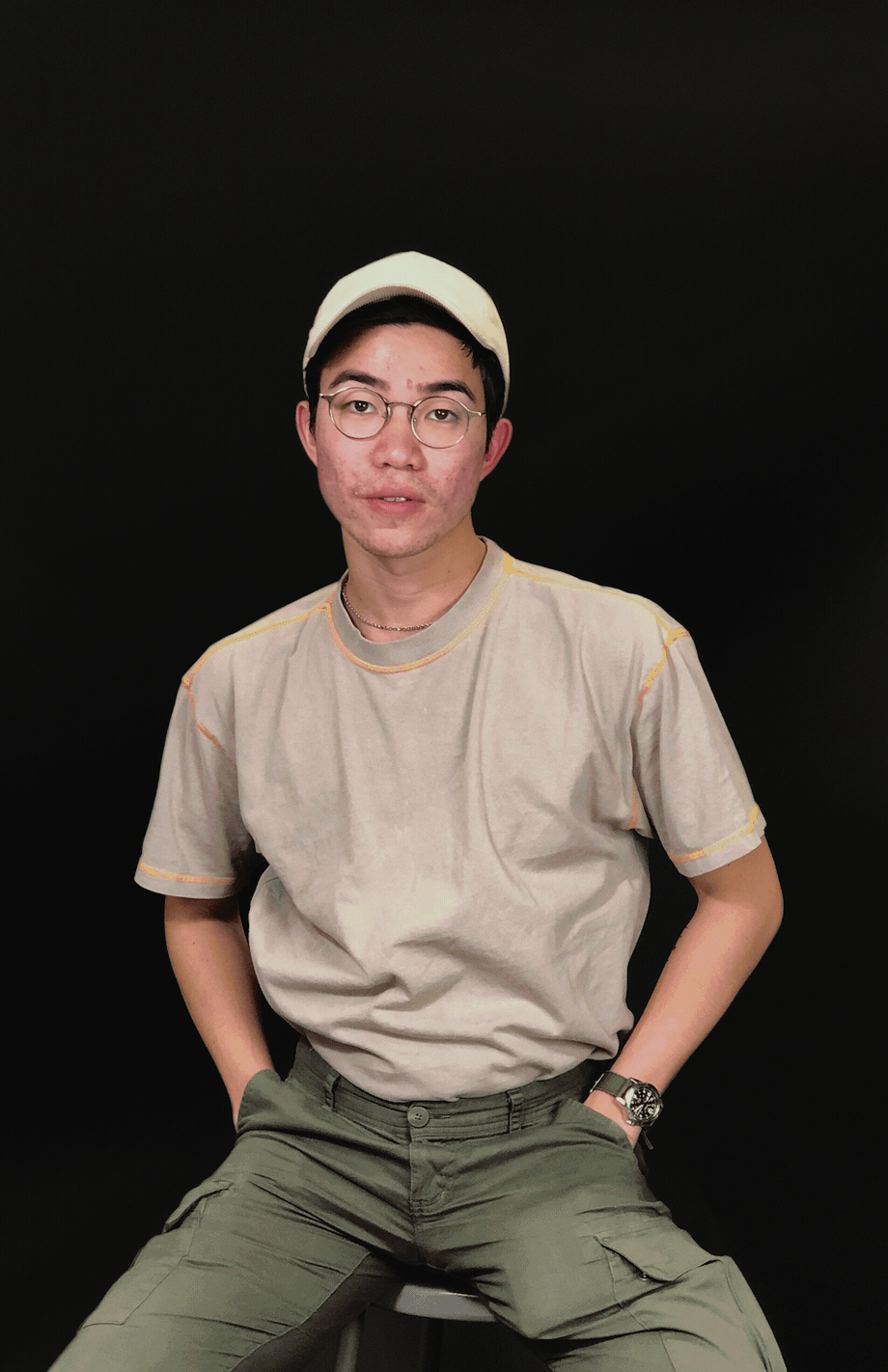 Ta Suranart Kasitipradit
ต้า สุรนาท กษิติประดิษฐ์


He is a Thai editorial & motion design romantic with a passion for moving posters.
He holds a BFA in communication design from Parsons School of Design. His portfolio is an intersection of craft, experimentation, and system design.

Click here

to watch him lead the New School's graduating class of 2019 in meditation during the commencement ceremony.